Zweitag Ventures jump-starts new digital businesses.
News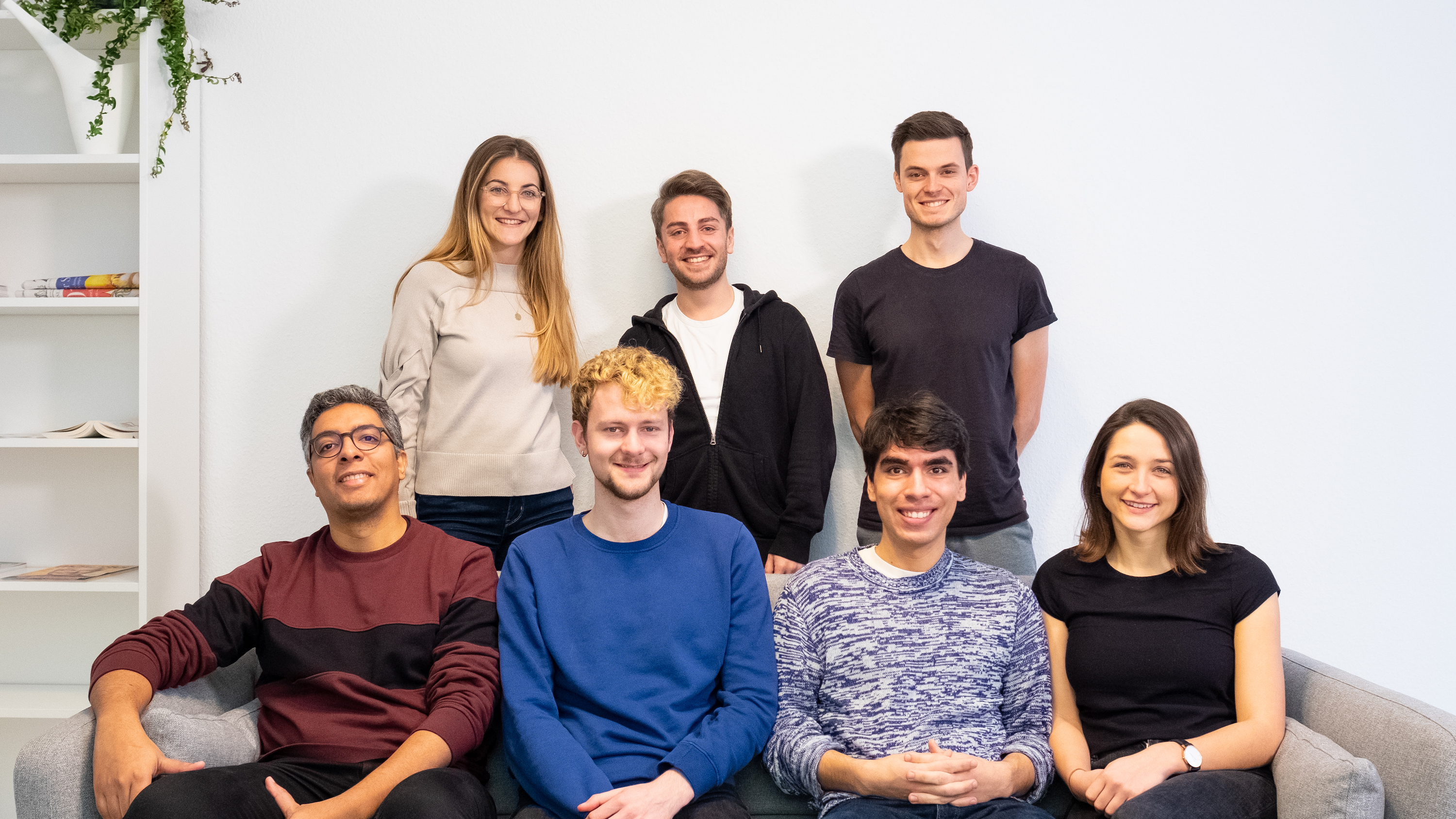 Lytt becomes Evermood
2020-01-23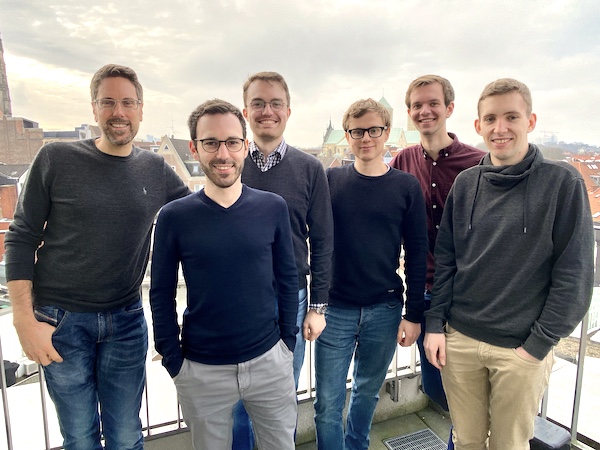 New Venture Applysia
2020-01-20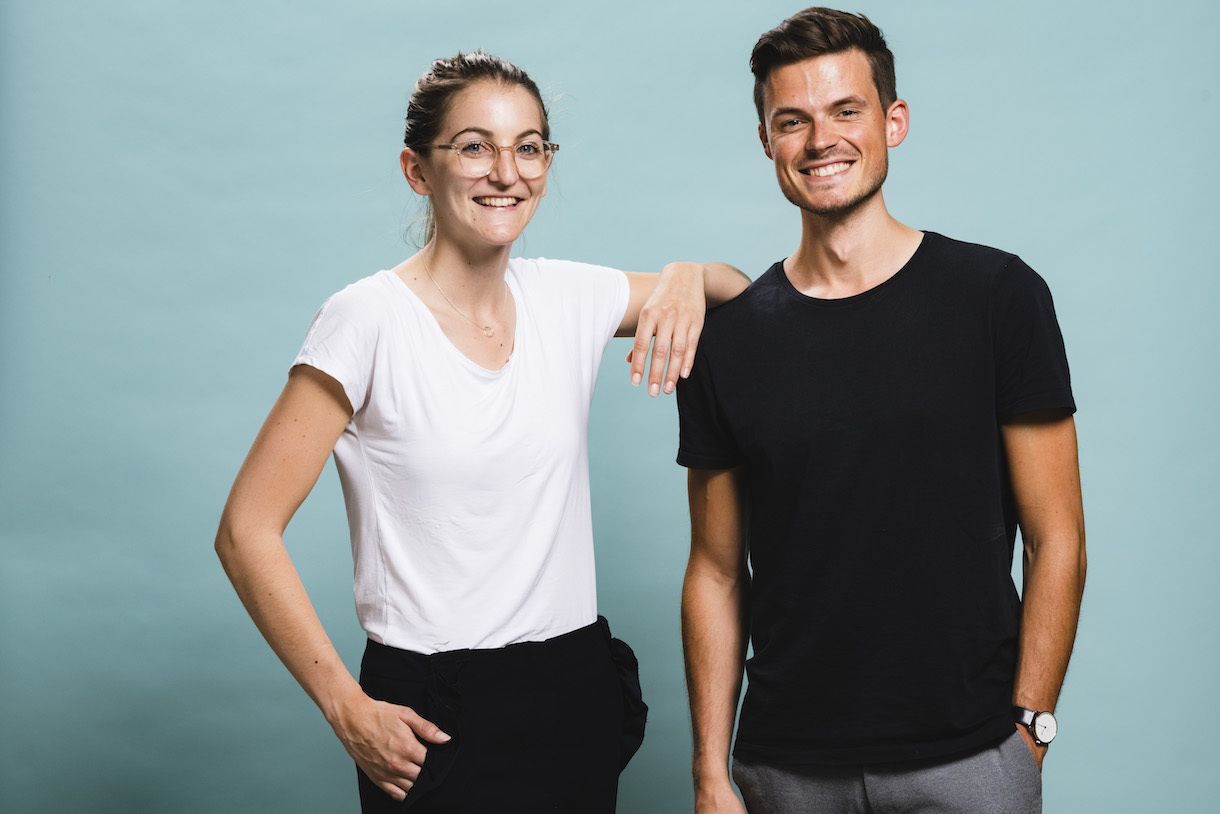 Lytt collects € 1,1 Mio. seed money
2019-10-01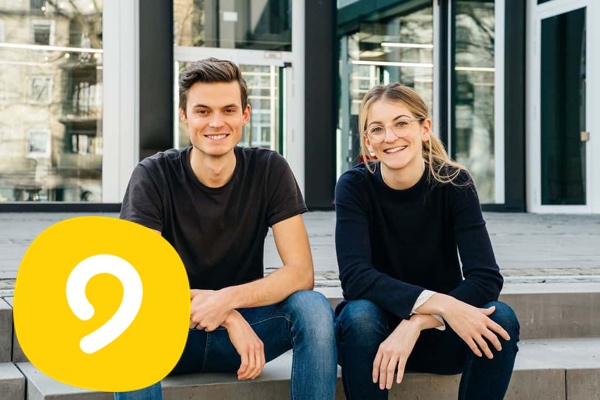 Zweitag Venture Lytt launches
2019-04-10
We Offer
Product Development for Equity
Expertise
We have already launched several dozen digital products.
Network
We are well connected in the digital scene and can open doors.
Implementation
We are a powerful team for design and technical realization.
Zweitag has more than 10 years of experience creating digital products and developing individual software. We have validated numerous solutions on the market and learned from them.
In addition to a seasoned tech and design team, we support start-ups with our strategic experience and a broad network in the tech and corporate scene. We have already solved many challenges in B2B sales, stakeholder management, and employing agile product development in a traditional environment.
Our model
Fast-track Development
Bringing Zweitag Ventures into the start-up means deciding for time-to-market.
Our experience saves development iterations, and our versed teams build the product with the highest efficiency.
As good as it is to have know-how in the founding team: Once the start-up is on the market with a well-received product, the most important first step is taken.
Parallel to acquiring customers, we help the start-up to build its own team to which we pass on our know-how.
Our "Engineering for Equity" model fits in well with this: Zweitag Ventures invests for the contract with Zweitag. Since we know how much risk Zweitag's product development reduces, we can make a sound offer in a pre-seed phase.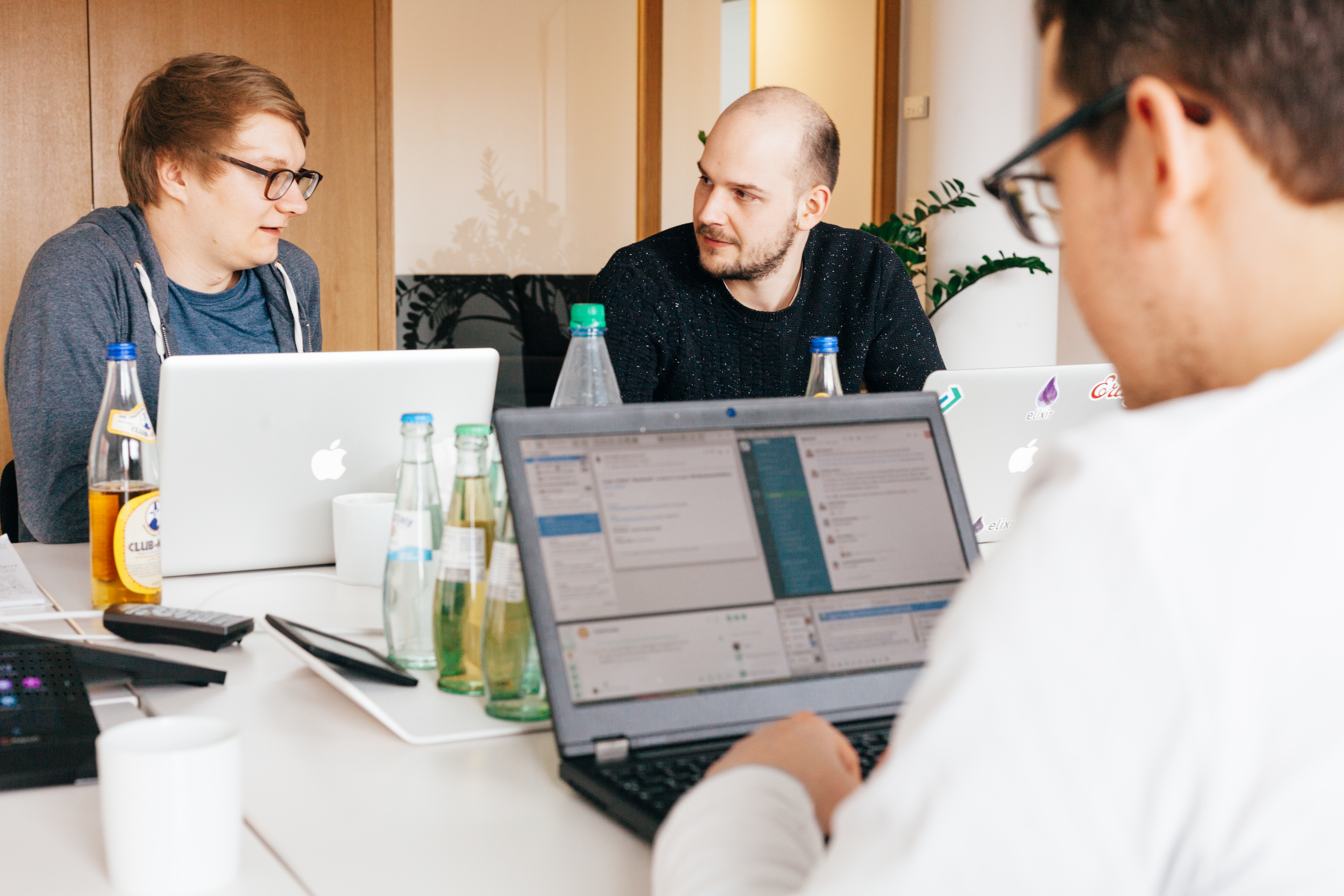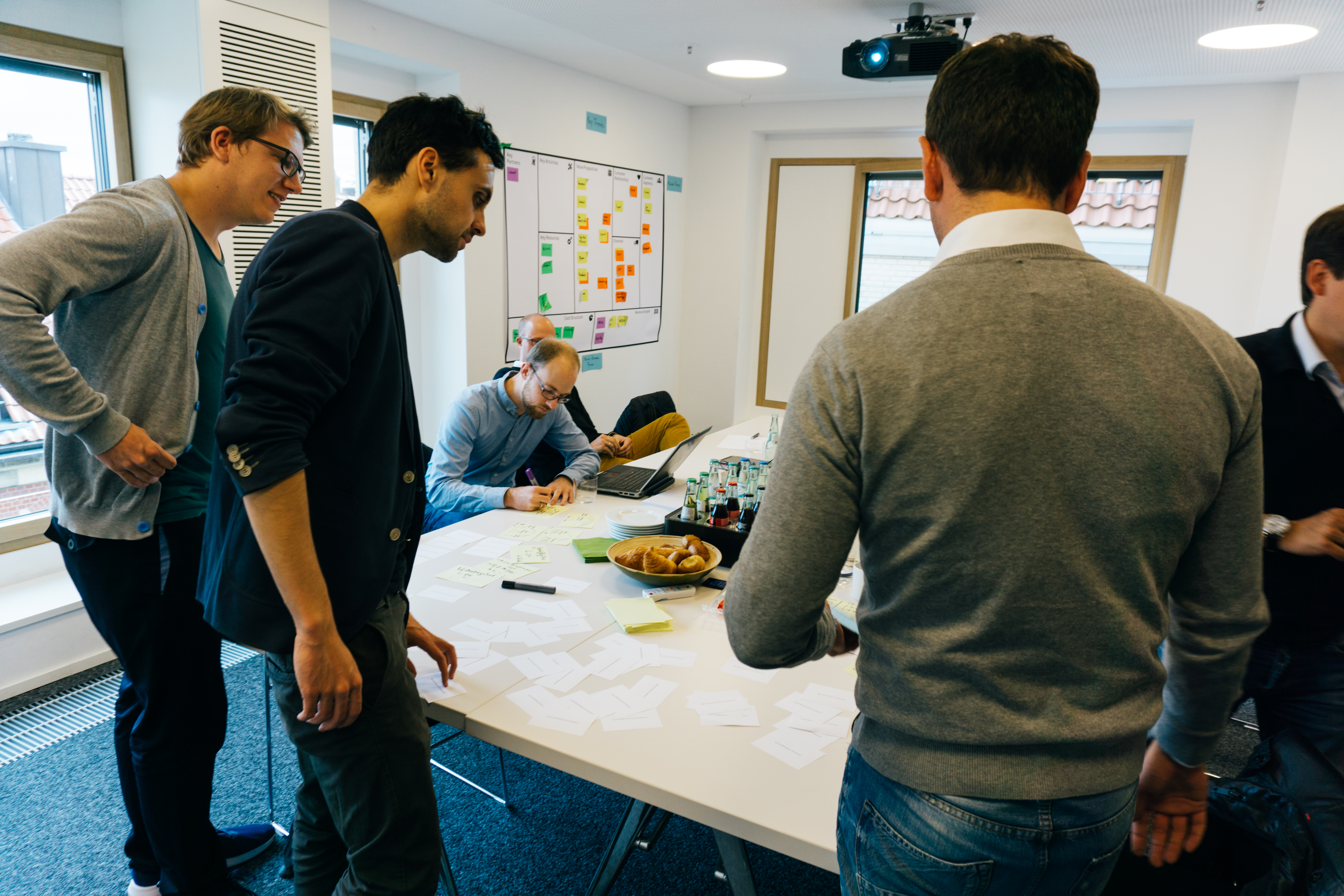 About us
We don't need a hockey stick
We draw our motivation from our passion for product development: Exploring business models, designing outstanding user experiences and bringing them to life with cutting-edge technologies - that's our drive.
In this way, we want to make a new company successful with a mission we strongly identify with.
This is why we are looking for teams of founders who inspire us with enthusiasm for their projects. Industry and business models do not play a decisive role – we constantly immerse ourselves in the various domains. Above all, in the B2B sector, however, we can contribute valuable experience.
At our headquarters in Münster, we support the local start-up scene, fueled with fresh energy by over 60,000 students and formed by organizations like the Venture Club Münster and the Digital Hub münsterLAND. Yet we are used to working in a distributed manner and acting independently of location.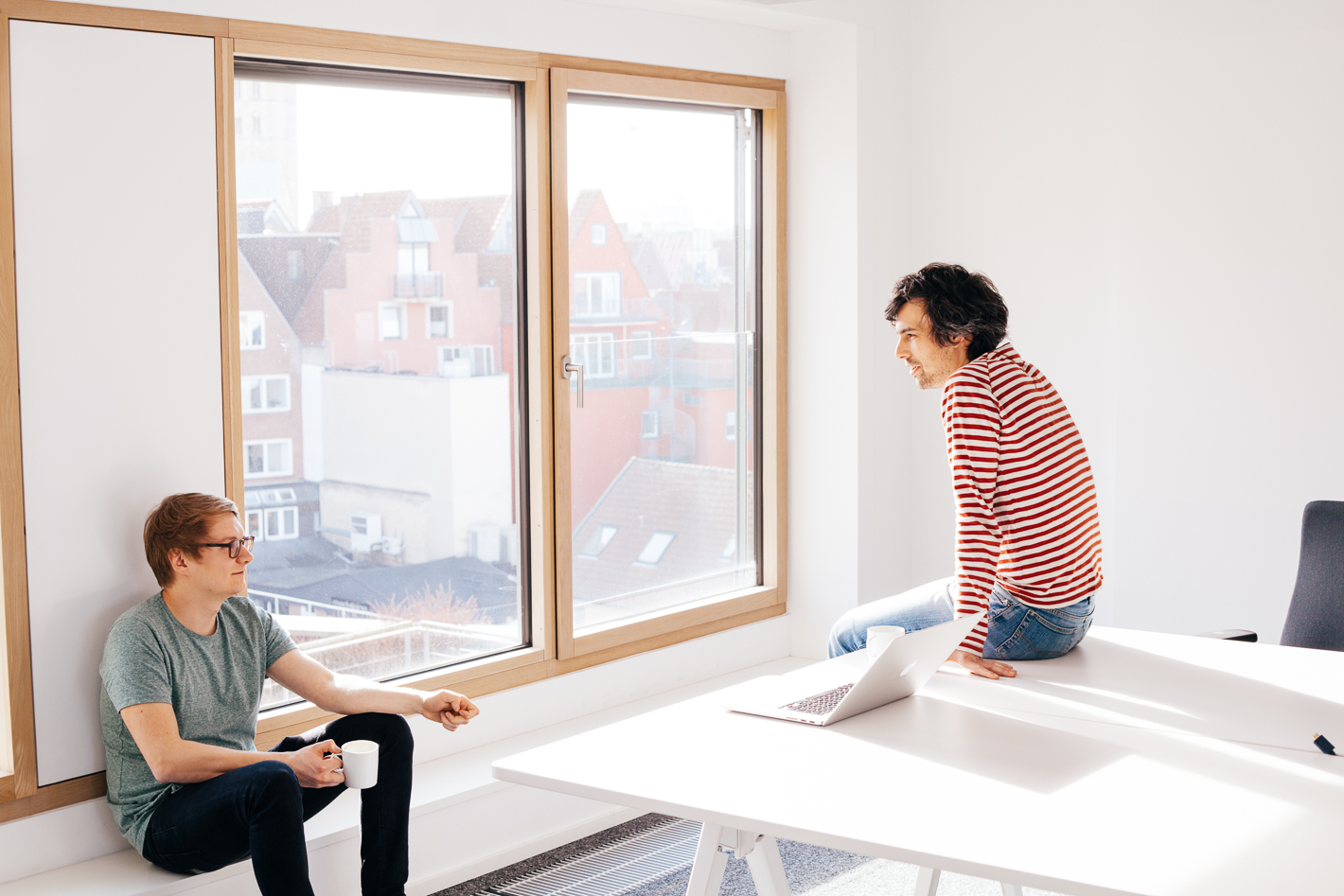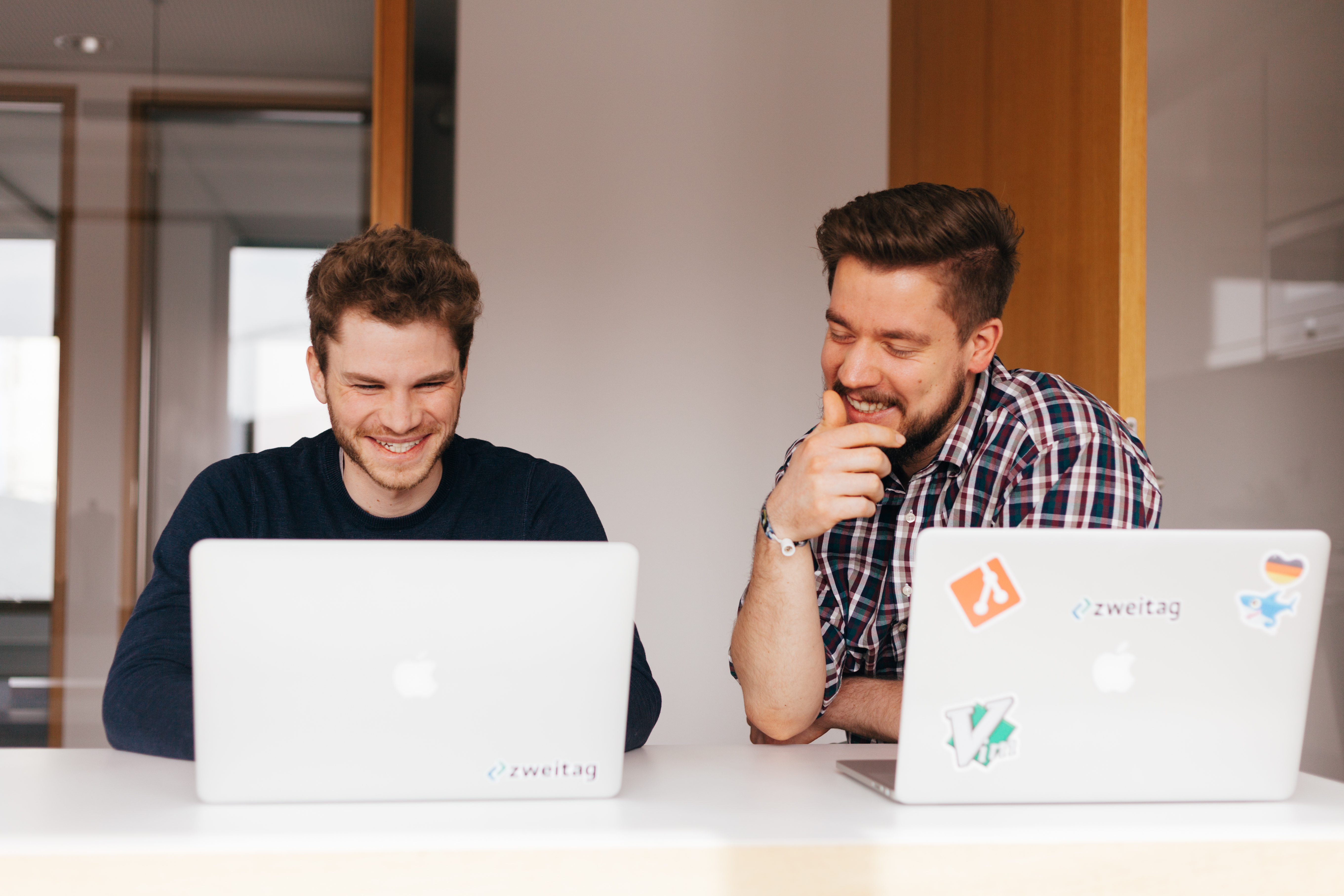 Say hello
Drop us a Line!
If you are interested in a possible cooperation—whether specific or still loose: feel free to send us a mail!
We are always happy about new impulses and faces.
Zweitag Ventures GmbH
Alter Fischmarkt 12
48143
Münster
Germany